2019 Ethanol Price and Carbon Credit Market Preview
It was a tumultuous year in the renewable fuel and carbon credit markets.
With producers cranking out material at booming rates in 2018, ethanol supplies began to swell out of control in the fall, testing all-time highs several times. With the supply glut came tumbling ethanol prices.
Following a turbulent 2018, North American carbon markets were poised to enter 2019 with relative calmness as greenhouse emissions-reduction programs geared up to implement new regulations for the United States and Canada.
As the renewable fuels slate and the carbon offset market remain critical pieces of the fuel chain in the age of environmental awareness, our editors have identified key factors influencing these markets in 2019:
Ethanol Producers May Have Tough Choices Ahead
Looking ahead to 2019, several factors will be important to monitor regarding U.S. ethanol production, which boomed higher in 2018 and led to a price collapse.
Brazil accounted for nearly half of all U.S. ethanol exports. Keeping that flow alive and well is critical for ethanol producers to stay afloat. But export marketers have their sights set on two major markets in 2019: China and Mexico. Both markets could provide a dramatically improved outlook for U.S. ethanol, but with ongoing tariff wars between the Trump administration and China alongside infrastructure obstacles in Mexico, no solution is imminent.
EIA expects 2019 gasoline prices at the pump to fall to $2.50/gal, from its expected 2018 average of about $2.73/gal. The steep discount to gasoline that ethanol enjoyed for much of 2018 began to crater late in the year and could become problematic for much-needed growth in E85 and E15 adoption by consumers in 2019 if the trend continues. The industry is hoping the Environmental Protection Agency (EPA) can deliver on President Trump's promise to deliver an RVP waiver for E15 by the 2019 summer driving season.
If gasoline prices continue to pressure ethanol values and Renewable Identification Number (RINs) credits remain near multiyear lows hit in November, the U.S. ethanol industry could struggle to find new demand in the market in 2019.
Ethanol margins at a representative Iowa ethanol plant in the week ended Dec. 14 were under 6cts/gal, the lowest level in nearly six years. If November's and December's trend of tumbling margins and falling prices pushes deeper into 2019, ethanol producers will likely soon have difficult decisions to make on their production rates.
California Carbon Market Program Looks to the Future

California remains a cornerstone in North American climate efforts, and stakeholders recently received much-awaited confirmation of the state's cap-and-trade program regulations post-2020.
The California Air Resources Board (CARB) in mid-December approved a set of amendments to the program that include the implementation of a price ceiling on allowances designed to contain compliance costs, along with changes to the amount and type of carbon offset allowances that may be used for compliance purposes beginning in 2021.
These expanded program regulations were especially anticipated in 2018, as some market participants pondered how CARB would mitigate a California Carbon Allowance (CCA) supply overhang in the private bank, where cap-and-trade obligated parties and third-party participants store credits.
To that end, the new amendments cut the percentage of offset credits allowed for compliance.
Currently, entities may use offset credits to meet up to 8% of their compliance obligations. From 2021 to 2025, that number will be lowered to 4%, before rising to 6% from 2026 to 2030.
Additionally, at least half of the offset credits that are used for compliance purposes beginning in 2021 must be sourced from projects that provide "direct environmental benefits" in California. This includes offset credits issued prior to 2021, if they are to be used to cover emissions for 2021 and forward.
Taking into account that offset use reaches the maximum 4% in the early 2020s, the California and Quebec joint cap-and-trade program carbon allowance balance will likely peak in the early to mid-2020s at between 250 million and just above 300 million CCAs, according to recent IHS Markit data. However, it's possible the surplus could be completely drawn down by the end of the decade, the data show.
Looking forward, the new amendments are expected to mitigate price spikes by also establishing a cost-containment reserve with two price-containment points above the auction reserve price, along with the already enacted price ceiling. If these reserve prices are hit during CCA quarterly auctions, they will trigger the release of additional allowances for sale in an attempt to mitigate price spikes.
Canadian Provinces to Roll Out New Carbon Pricing Programs
While 2019 marks business as usual for Quebec lawmakers, some Canadian provincial leaders will ramp up new carbon-pricing programs to comply with federal standards.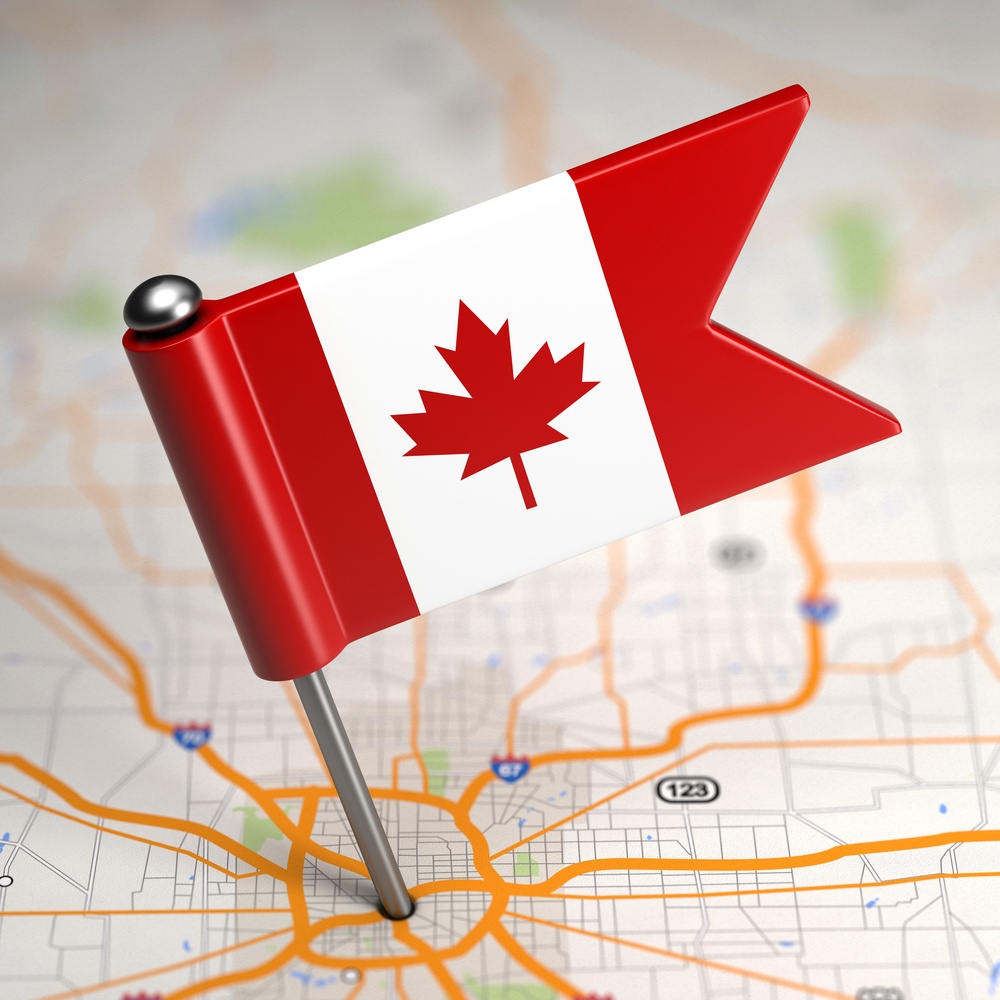 In late October, Canadian Prime Minister Justin Trudeau unveiled details of the government's "backstop" climate program, which will impose a carbon fuel tax on provinces that do not already have carbon-pricing programs that meet federal standards in place by 2019.

Saskatchewan, Manitoba, New Brunswick and Ontario will be required to comply with the federal program beginning next April, directly impacting some 47% of Canadians.

The fuel taxes, which will apply to gasoline, light oil, natural gas and propane, will start at $20 per ton of greenhouse gas (GHG) emissions, then rise $10 each year to reach $50/ton in 2022. At its initial rate, the tax will raise gasoline prices by 4.42cts/liter, natural gas by 3.91cts/cubic meter and propane by 3.10cts/liter, according to government estimations.

It will be the obligation of fuel producers and refiners to pay the taxes to the government and those costs will then be passed down to consumers. The government will return 90% of the money collected from the taxes to consumers through annual tax rebates.

Another part of the program, called the "output-based pricing system," will levy a separate fuel charge on large industrial players.

Government projections place carbon reductions from the backstop plan at 50 million-60 million tons by 2022, but it won't be enough to reach the country's emissions reductions targets under the Paris Agreement of 17% below 2005 levels by 2020 and 30% below 2005 levels by 2030.

Want to stay fresh on market trends even if you are pressed for time in 2019? Subscribe free to our OPIS Crash Course podcast! Click below to be taken to the Crash Course homepage and subscribe via your favorite podcast channel.

Tags: Carbon, Ethanol, Renewables