The Biodiesel Tax Credit: What Does the New Extension Mean?
The $1/gal federal biomass-based diesel blender's tax credit (BTC) has been extended through 2022.
The extension, part of a massive government spending bill signed by President Donald Trump on Dec. 20, 2019, threw what may have been a last-minute lifeline to many biodiesel producers struggling to stay afloat.
The biodiesel tax credit was retroactively reinstated for 2018 and 2019 production and will remain in place at the $1/gal level for 2020-2022.
Why is the Biodiesel Tax Credit Important?
In the simplest terms, the BTC makes the biofuel more price competitive with conventional diesel.
Biomass-based diesel is priced higher than conventional diesel and that difference is particularly pronounced when crude prices are at or near the $50/bbl mark, where they spent much of 2019.
Renewable Identification Number (RIN) credits under the Renewable Fuel Standard (RFS) can help narrow that premium, but prices for D4 biomass-based RINs spent much of last year in the 40cts/credit range, meaning that biodiesel blenders could narrow the gap with conventional diesel by no more than 60cts to 70cts/gal.
The BTC's return, however, changes that calculation.
Consider where the market stood in the week ended Jan. 2, 2020. According to OPIS's Ethanol and Biodiesel Information Service newsletter, biodiesel at U.S. racks that week averaged $3.706/gal, $1.67 above the average on-road petroleum diesel price of $2.036/gal.
Current-year D4 RIN prices that week averaged about 40cts/credit, a number that would give biodiesel 60cts/gal in added value per gallon. That, however, would still leave the biofuel about $1.07/gal more expensive that conventional diesel.
But add the $1/gal provided by the tax credit and the premium narrows to a much more manageable 7cts/gal. Compare that with where the market was a month ago, before the BTC was reinstated – biodiesel held an 81.55ct/gal premium over conventional diesel, despite RIN credit prices that in early December were 31% higher.
Biodiesel Tax Credit Has Had a Choppy History
The biodiesel industry is no stranger to the on-again, off-again nature of the biodiesel tax credit, which has lapsed six times since 2004.
After operating for all of 2017 without the credit, Congress in early 2018 enacted legislation that retroactively restored the credit for 2017. The act, however, failed to address 2018 production and offered nothing for an industry that had lobbied hard for a multiyear extension.
The nearly two-year absence of the credit – the longest period the biodiesel industry has gone without the tax break – was due in part to partisan politics in Congress amid divergent energy policy priorities of the Democratic House and Republican Senate.
In the newly enacted law, Congress opted to maintain the credit at the current level through 2022. Several other bills – not passed – had proposed an annual reduction in the credit's value, leading up to its eventual phaseout.
Biodiesel Tax Credit Extension Comes at the End of a Tough Year
Enactment of the measure came at the end of a year that saw even the largest biodiesel producers struggle with low margins. Those numbers were made worse by demand losses linked, in part, to the record number of RFS compliance waivers granted by EPA since 2017.
For many in the industry, the BTC extension prevented what would have likely been a wave of plant closures and layoffs in 2020.
Grant Kimberly, executive director of the Iowa Biodiesel Board, said it was coming "just in the nick of time to save thousands of jobs connected to biodiesel production."
"The past two years have been a dark and difficult period," he added. "Market dynamics have assumed the government would live up to its commitment, which put producers in the position of selling biodiesel at a loss."
"Reinstatement of the biodiesel tax credit immediately incentivizes fuel retailers to once again begin buying and blending biofuels after years of market uncertainty," said NATSO, which represents truckstop and travel plaza owners.
BTC To Have an Immediate Impact on Producer Bottom Lines
Renewable Energy Group (REG), the largest U.S. maker of biomass-based diesel, said in a U.S. Securities and Exchange Commission filing that its pre-tax operating earnings for 2018 and the first nine months of 2019 would receive a boost between $440 million and $470 million.
Finland-based Neste, the world's largest producer of renewable diesel, said it expected the credit's resumption will add $377.2 million to its 2018 and 2019 operating profits.
TravelCenters of America, a fuel retailer, said the reinstatement would increase its profits by $72 million for 2018 and 2019, while refiner Delek, which also produces biodiesel, estimated the credit's return would mean $40 million more in annual income.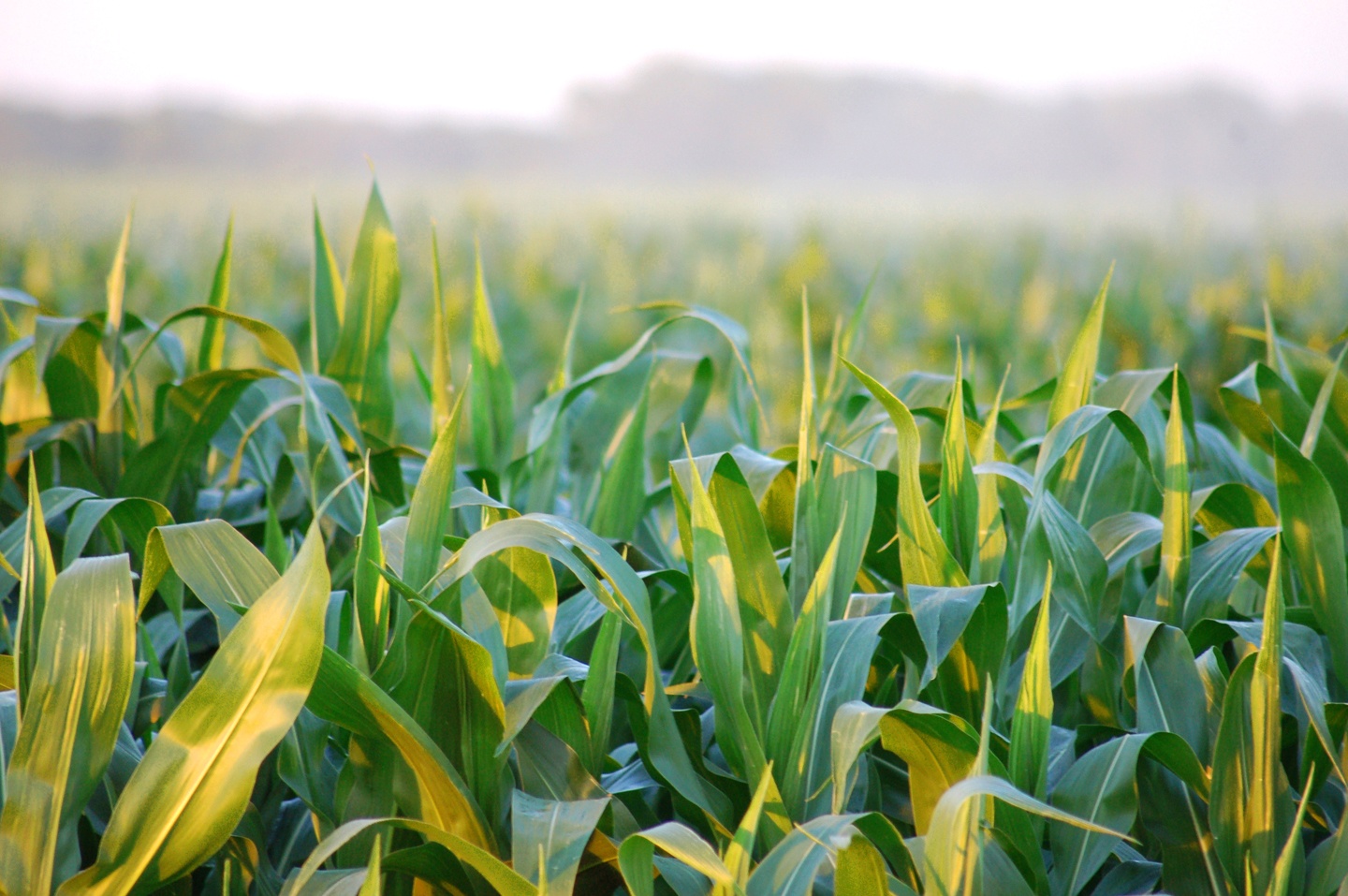 In addition, a report issued this fall by Washington-based business advisory firm FTI Consulting said that an extension of the credit through 2024 would increase farm revenue over a five-year period by $10 billion, through higher demand and prices for soybeans and corn, and boost U.S. GDP by $15 billion.
These company announcements marked an abrupt about-face from what the industry saw through much of 2019.
REG in July said it was closing its 15-million-gal/year biodiesel plant in New Boston, Texas, because of "challenging business conditions" and continued uncertainty over an extension of the credit. That same month, Flint Hills Resources said it would idle its 50-million gal/yr Duonix biodiesel plant in Beatrice, Neb.
In August, Boston-based producer World Energy said it was shutting three of its biodiesel plants with a combined capacity of 135 million gal/year, citing uncertainty over a BTC extension.
And American GreenFuels, the largest biodiesel producer in New England, said it would cut production at its 40-million-gal/year plant in New Haven, Conn., by 50% in the fourth quarter, saying its decision was prompted in part by Congress' failure to reinstate the credit.
The hits kept coming in September, as a pair of W2 Fuel plants joined the ranks of recently shuttered biodiesel facilities.
In November, Indiana-based producer Integrity Biofuels said it would idle its 5-million-gal/yr production facility in Morristown, with co-owner John Whittington saying that the BTC had "been treated like a yo-yo, providing no stability to the biodiesel markets."
Also that month, REG said that it was halting construction on a $30 million improvement project at its 60-million-gal/yr biodiesel plant in Seneca, Ill., citing "the 22-month gap since the credit was last in effect and uncertainty about when it would be reinstated."
The direct impacts of closed biodiesel facilities included 250 million gal offline and 265 workers furloughed, according to the National Biodiesel Board.
BTC Back in Place, Market Players Altering Strategies
"I wouldn't say that biodiesel was always trading at a premium to ULSD pre-BTC," said one source. "A lot of guys, myself included, would subsidize – buy and resell at a loss – the price of biodiesel in order to get it blended; in return, we'd get to keep up to 50% of the BTC if and when it came back.

"For me, if the loss was 10 to 15 cents per gallon, I would take that loss, but in return, I would have a 50-cent-per-gallon lottery ticket if and when the BTC came back."

Although the source called the credit's return "great," he said "since then, feedstock costs went up at minimum 30 cents per gallon, and the RIN lost value of about the same."

"The values I am getting today from producers with the full BTC built into the price aren't any more competitive than pre-BTC becoming law."

With the BTC now running all the way until 2022, there are some in the industry who believe this may well be the final extension.

Monte Shaw, executive director for the Iowa Renewable Fuels Association, called the length "somewhat of an unexpected bonus," but added: "As for the end of the program, probably not. It depends on who controls Congress and the White House, what are the relative economics at that time, etc."

An industry source who wished to remain anonymous was also hesitant to forecast the program's demise.

"Without a phaseout, I think there will always be players who will advocate for another extension," he said. "This will add uncertainty to the industry, as some will bet on it and others will not."

But if past is prologue, then it's likely the industry will be again facing uncertainty after 2022.

Tags: Gas & Diesel, Renewables