Cobalt, Congo and the Mining Conundrum
Cobalt, one of the main minerals used in battery technology, is a key component of the energy transition to carbon net zero. The cobalt market is expected to skyrocket, with the vast majority of cobalt being sourced from the Democratic Republic of Congo. However, with small-scale or artisanal mining in a country associated with child labor and inhumane working conditions, significant issues have arisen around the use of this critical mineral.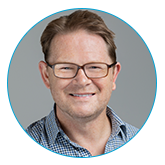 "In 2016, Amnesty International drew attention to child labor and the inhumane working conditions in the country's artisanal cobalt mining sector. Since then, Washington and Brussels have become more serious about the security of raw materials supply. This has seen large industry players rigidly exclude artisanally mined cobalt from their supply chains. While this exclusion helps their companies protect their supply chains and environment, social and governance (ESG) risks, it does little to improve conditions for those working in artisanal mines or bring grassroots development to the country."
–John Howland, Vice President and head of the McCloskey Business unit within OPIS
Significance of Artisanal Mining in the Global Cobalt Supply Chain
About 70% of the world's cobalt is recovered in the DRC. Artisanal mining is a significant part of that global production, with about 10-12% of that production in the DRC coming from artisanal mining. At its height, back in 2016, it was nearer to 20%, says Assheton Carter, Executive Director of Fair Cobalt Alliance.
That 10% is roughly 10,000 tons of cobalt per year, flowing into the supply chains for the batteries you find in electric vehicles. This is significant in terms of production as well as for the Congolese men and women who recovered this cobalt, sometimes in very harsh conditions, explains Carter.
The demand for cobalt is set to grow as much as 230% between 2022 and 2050.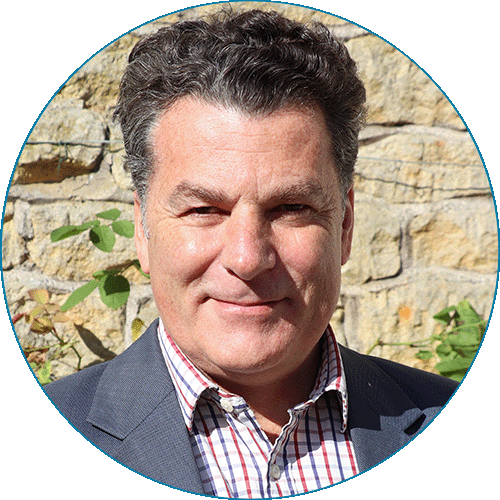 The Fair Cobalt Alliance galvanizes those making profits along the supply chain, including companies along the downstream as well as traders between them and the miners. If we are going to take decisive action and solve some of these problems, we need to do it on the ground and we need to do it together. This is tied to the economic realities that some of these communities have to put up with. The Fair Cobalt Alliance looks at how we can secure better working conditions at those mines by providing PPE, training, equipment and infrastructure so the miners can make a more dignified living.
–Assheton Carter, Executive Director of Fair Cobalt Alliance
Formalizing the DRC's Artisanal Mining Sector as Small Businesses
The Congolese government is working to formalize viable artisanal mining zones and strengthen the capacities of artisanal miners, and ultimately to transition from artisanal mining to small-scale mining. The DRC soil and subsoil content and various mineral substances can be exploited both industrially and artisanally, so many technical, economic, and financial factors are involved, explains Benitha Tambwe, Expert Head of Digitization and Partnerships of CTCPM, Ministry of Mines of the Democratic Republic of Congo.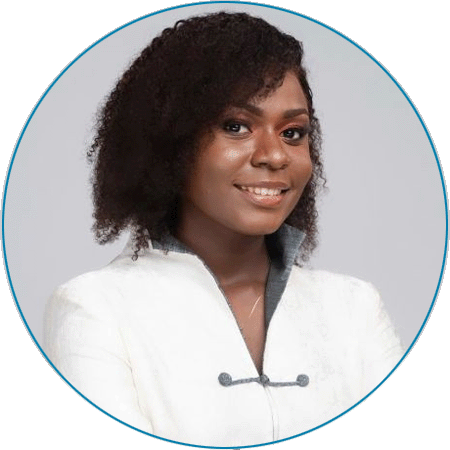 It's a complex problem that will not be solved overnight. We're not here to deny what is happening on the ground and what's being said in the media. But the DRC is making efforts to improve the situation. We have a strategy with the Ministry of Mines to formalize it because the idea has never been to encourage artisanal mining.
–Benitha Tambwe, Expert Head of Digitization and Partnerships of CTCPM, Ministry of Mines of the Democratic Republic of Congo
Facilitating Change for Investors in Artisanal Mining
We're transitioning from a fossil age to a new mineral age. Not just cobalt, but also gold, nickel and other minerals are becoming increasingly important for a wide range of technology in green energy products. And there's a growing demand from investors and stakeholders for responsible minerals and there are persistent environmental and economic challenges facing artisanal and small-scale mining businesses and communities, says Anna Wang, Head of Impact of Gore Street Capital.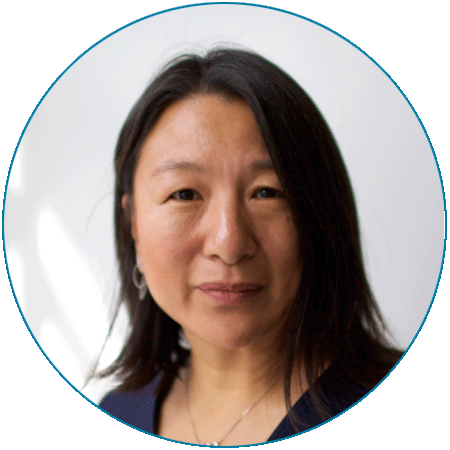 Safety equipment, more environmentally sound practices, and equitable pay all have a cost. Formalizing and professionalizing the sector, which would make child labor redundant, certainly has a cost. Our responsibility is to ensure that children are not just banned, but that they can go to school and get taken care of, and that takes a long-term commitment. Artisanal or small-scale mining is not going away. Impact investors should seize the opportunity and make a human and economic impact.
–Anna Wang, Head of Impact of Gore Street Capital

Listen to or watch the full-length interview from OPIS Energy Insights on Barron's Live for more details. 

Tags: Mining