U.S. NGL Prices Forecast to Remain Weak in 2020
The price of propane and other U.S. natural gas liquids (NGL) is expected to remain under pressure in 2020.
Production of U.S. natural gas liquids is projected to increase, albeit at a possibly slowed rate, contributing to a softer price-per-gallon forecast. However, this should ensure that propane and butane remain priced to export.
NGL Stocks Could Climb on Continued Production Upswing
On the Gulf Coast, some 1.1 million b/d in new fractionation capacity is scheduled to start up between the fourth quarter of 2019 and the end of 2020, based on the latest company announcements.
An additional 425,000 b/d is scheduled to come on line in the first half of 2021, for a grand total of more than 1.5 million b/d in the next 18 months.
This list does not include smaller fractionator expansions in the Midwest and Canada.
On a rule of thumb basis, the Gulf Coast total implies around 675,000 b/d of extra ethane supplies, 450,000 b/d of extra propane supplies, 150,000 b/d of extra butane supplies and 200,000 b/d of extra natural gasoline supplies by the middle of 2021.
Propane Demand Could Add to the Supply Overhang
No material increase in domestic demand should be expected for propane, with butane and natural gasoline seeing the same trend.
Ethane is the exception. In addition to exports that are expected to ramp up moderately, a slate of new ethylene steam crackers being readied along the Gulf Coast is expected to – eventually – mop up some 300,000 b/d by way of new feedstock demand when these plants come fully online.
Listen to a recent podcast on last year's NGL export trends and forecasts for the future:
Here are themes defining three key U.S. NGL prices in 2020:
Mont Belvieu Propane Prices to Remain Depressed
Mont Belvieu propane prices as a percentage of West Texas Intermediate (WTI) crude futures ended 2019 below 35%, a contrast from the 55% at which the year began.
This ratio remained rutted in the general low-to-mid 30% territory for most of the year.
The sheer weight of new supplies is expected to keep this ratio largely in the same band during 2020.
On the export front, the three midstream big hitters all have plans to expand their waterfront footprints.
Enterprise Products Partners' terminals on the Houston Ship Channel are projected to see nameplate export capacity increase to 1.1 million b/d by the third quarter of 2020, compared with the 660,000 b/d at the start of 2019.
Targa Resources Corp.'s Dock 2 expansion in Galena Park also has reached fruition. In tandem with upgrades planned to refrigeration infrastructure, this would increase combined liquefied petroleum gas (LPG) export throughput to a projected 365,000-500,000 b/d in 2020, from the original 230,000 b/d.
Over on the Sabine Neches Waterway, the Energy Transfer LP-operated Sunoco docks are scheduled to double their export nameplate from the original 225,000 b/d.
On paper, these expansions bode well for Gulf Coast propane exports. However, the actual benefit to the Mont Belvieu propane price could be muted, or none at all, because butane is expected to pose stiff competition to propane for use of the enhanced LPG export docks.
In general, even though the waterfront expansions should keep pace with incremental fractionator output of NGLs flowing in to the supply pool, there may not be enough bandwidth to handle increased exports of multiple LPG products at the same time.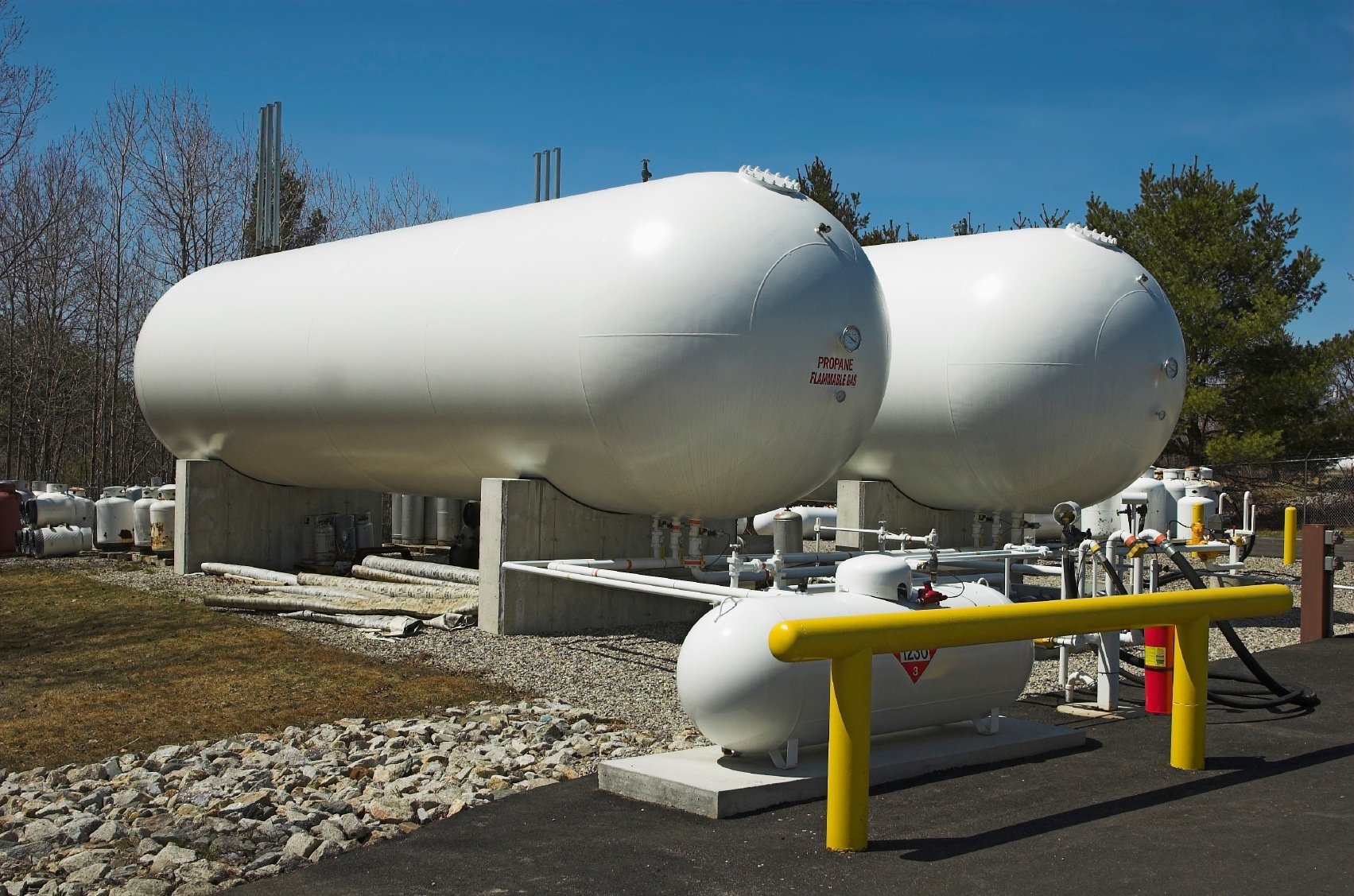 An interesting wrinkle to watch for in propane pricing during 2020 involves the Midwest.
Midwest propane inventories entering December this year were lower than levels recorded a year ago (20 million bbl versus 22 million bbl), and lower than recent seasonal averages.
Gulf Coast caverns, on the other hand, hold the entire surplus supply of propane in the nation this year. The nationwide total of propane-propylene inventories in mid-December stood at some 90 million bbl, around 17 million bbl higher than a year ago. The Gulf Coast region alone accounted for 60 million bbl of the national total, 18 million bbl (around 45%) higher than a year ago.
Shifting realities in Canadian propane are an important factor that affects Midwest propane economics stateside.
In the middle part of the 2010s, the need for Canadian propane exports to the United States took a hit because of rising shale production in the latter nation. The 2014 reversal of the Cochin pipeline, which earlier carried Canadian propane into the Midwest, also caused more propane to back up in Canada.
This saw Edmonton propane actually sink to negative prices in the spring of 2015.
A 180-degree swing has now taken place. Edmonton propane currently commands a premium over Mont Belvieu and Conway, Kan. This is on the backdrop of a new deep-sea export terminal in British Columbia that is enabling some barrels to escape to Asia, and overall Canadian propane inventories that are about a third lower than a year ago, quite in contrast with an oversupplied United States.
Traditionally, Canada is a reliable propane supplier to the Midwest during winter. These supplies are not expected to go away immediately. Though Canadian propane prices are higher this year, wholesale propane prices reported this fall at major Midwestern distribution terminals still were high enough to justify railing propane in from north of the border.
Nonetheless, lower overall Canadian stockpiles and new export flows mean that Canada may no longer serve as "the supplier of last resort" for the Midwest this winter. The gap between Conway and Mont Belvieu propane prices, therefore, should be interesting to track during the first half of 2020, especially if colder-than-normal weather in the first-quarter results in a bigger draw upon the Midwest's already-strained supply.
Mont Belvieu Ethane Prices May Be Feeling for a Floor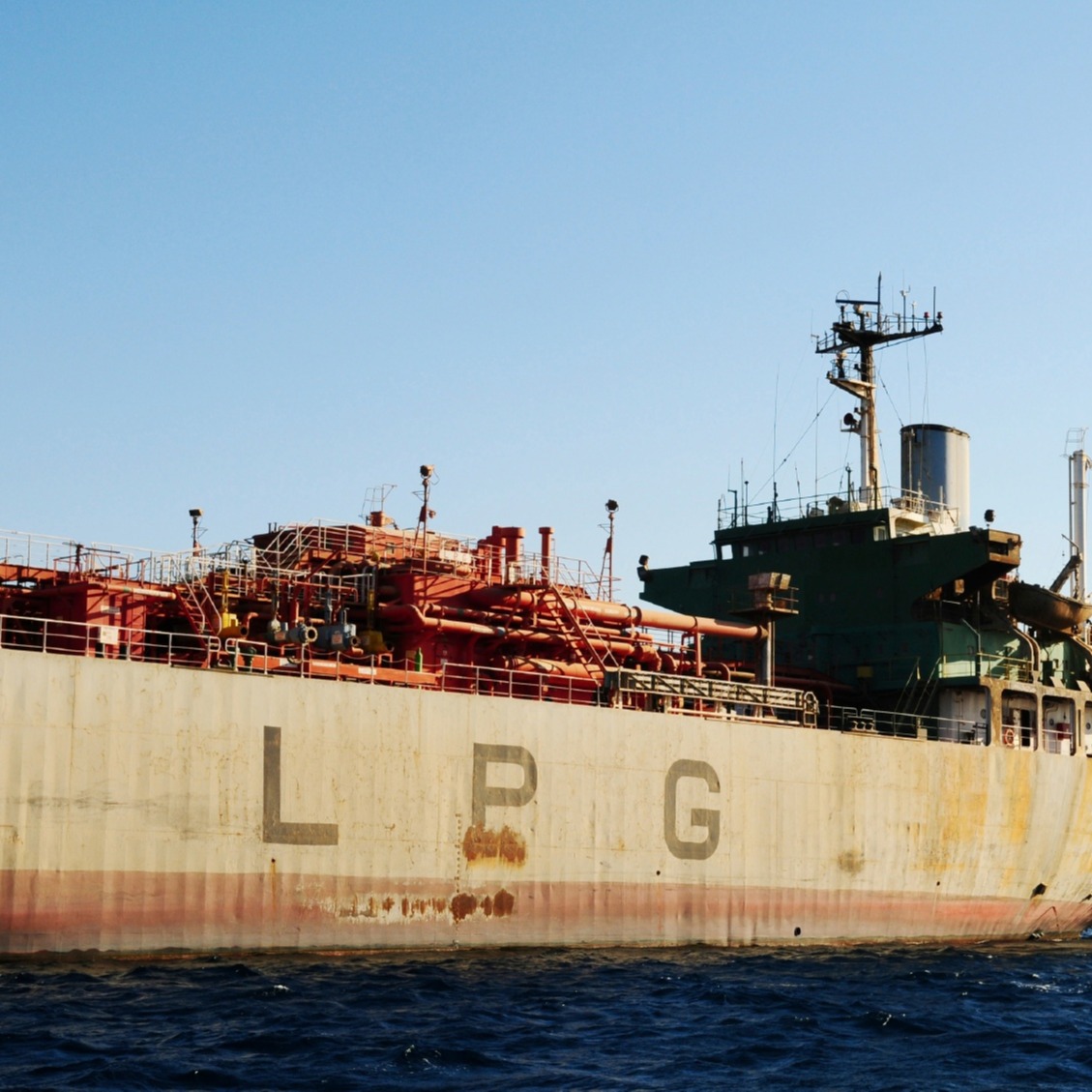 The Mont Belvieu spot price dipped to the 15cts/gal handle in the first half of December. This was a predictably feeble ending to a tough second half of 2019, which saw the price briefly sink to a historic low of less than a dime in July.
Current price levels depict a market flush with surplus inventories, in a year when new cracker demand failed to ramp up and even existing crackers had trouble maintaining a utilization rate of more than 90% thanks to unscheduled stoppages.
The good news for ethane is that the price cannot plausibly go much lower. The only place for it to go is up. The timing and magnitude of this improvement remain hazy at present, but even a price of 25cts/gal by the end of June 2020 or the end of 2020 would represent a gain of 67% over current levels.
Mont Belvieu Butane Prices May Benefit from Demand
Butane can be said to enjoy an "advantage" over propane in that it lends itself to use as a refinery blendstock as well, and it also can be in greater demand over propane in certain markets that import LPG (India, for example).

Targa's Galena Park expansion is emphasizing butane in recognition of this advantage.

Butane demand could also enjoy additional support from Tier 3 gasoline regulations that took effect on Jan. 1, 2020.

The Tier 3 regulations require that refiners average no more than 10 parts per million sulfur in various blends this year.

Nonetheless, received wisdom is that the butane price's ratio to WTI, too, is unlikely to improve materially from its end-2019 perch in the 45%-50% region. This is because of the same factors cited above – no material jump in domestic demand, competition with propane for what ultimately will remain finite export capacity and inventories that are projected to stay above recent averages.

Tags: NGL & LPG