5 Essential Tips for Petroleum Marketers in 2018
The year 2018 is shaping up to be one of dynamic growth for U.S. petroleum marketers and also holds some key challenges – just to keep things interesting.
The key to profitability, for many, will hinge on the ability to adapt to trends involving brand power, loyalty programs and food service enhancements. Meanwhile, the specters of theft and fraud could derail even the best-laid plans if a station owner is caught off-guard.
The editors at Oil Express have put together a free download of the top 15 trends on tap to impact the retail fuel and c-store space in 2018. You can download your free copy, right here. But, in the meantime, here are five can't-miss tips for petroleum marketers:
Tip 1: Harness the Power of Your Brand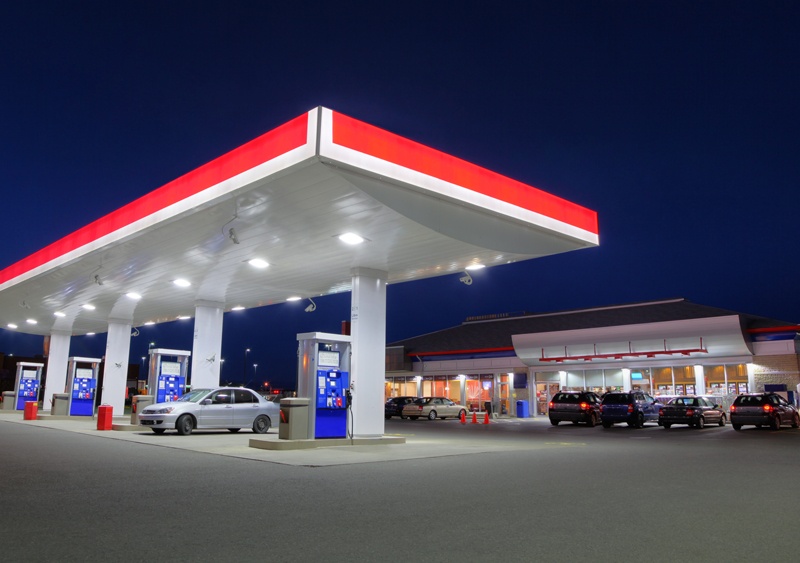 Yes, brand erosion is kind of a big deal. Anchorman allusions aside, the share of fuel sold under a major brand has been tracking at a near-record low.
But, the power of a brand remains a stabilizing force for many retailers, particularly when it comes to securing customer trust – not to mention securing gallons during periods of fuel supply shortages.
With brand image so critical, two majors are now issuing tougher grading policies involving a narrow set of criteria on their mystery shopper surveys that will make it easier for gas stations to flunk the evaluation and potentially lose their brand. These majors are following a trend among their competitors toward raising the bar for branded retailers.
For another major, even if a station doesn't lose its brand, the penalties for failing the mystery shopper evaluation are as much as five times higher than its past fines depending on the number of times the station flunks.
Bottom line: Know what your major requires and make sure your mystery shopper evaluations make the grade!
Tip 2: Take Advantage of Brand Loyalty Programs
Loyalty programs are becoming a necessity, not just an option, for retailers. As a way to encourage greater customer devotion to a brand, one major has rolled out tiered programs with greater discounts for elite-status members.
Another major has created two tiers of participation for branded retailers. The lower level gets a stripped-down package of benefits that can put a station in a competitive bind.
What's more, majors are tying financial incentives to retailer participation in their loyalty programs. For example, one has linked thousands of dollars in station upgrades to its loyalty club in a pitch to get every branded station on board. While this particular program is voluntary, the hefty incentives for various components of a facility upgrade, in effect, provide the brand's retailers with an offer they can't refuse.
Bottom line: See what your brand's loyalty program offers you in incentives. It may be more than worth your while.
Find out more about loyalty programs in Oil Express' Top 15 Petroleum Marketing Trends for 2018. Download free here.
Tip 3: Get Cooking on Food Sales
Some 52% of convenience store operators saw an increase in fuel sales last year, according to a new NACS survey of retailers. But food service drove an increase in overall sales. More than two in three convenience retailers (69%) said food service sales increased last year.
"Customers are demanding higher quality foods and snacks," according to Mickey Jamal, of Chestnut Petroleum stores in New Paltz, N.Y. Retailers noted some of the best sellers were protein bars, fruit, protein smoothies and water – whether plain, flavored or coconut water.
Food service, including prepared and commissary foods, hot dispensed beverages and cold fountain and frozen dispensed drinks, continues to be a key focus for growth in the c-store channel. Food service contributed 21.7% of in-store sales in 2016 and accounted for 35.2% of gross profit dollars, with prepared food and cold dispensed beverages driving the category's growth, NACS said in 2017.
Note to self: Take a look at how to use food sales to make your profits sizzle.
Tip 4: Take a Fresh Look at Snacks
Snacking categories, including salty, candy and alternative snacks, had strong growth, as consumers – especially millennials – moved toward snacking and away from traditional meals, according to NACS. For the second straight year, alternative snacks, driven by protein- and energy-rich items, hit the top-10 store merchandise categories, also signaling a desire by consumers for immediate/healthier snacking options. Produce made gains as a snack, according to research firm Nielsen.
How 'bout them apples?
Tip 5: Arm Yourself with Knowledge about Skimming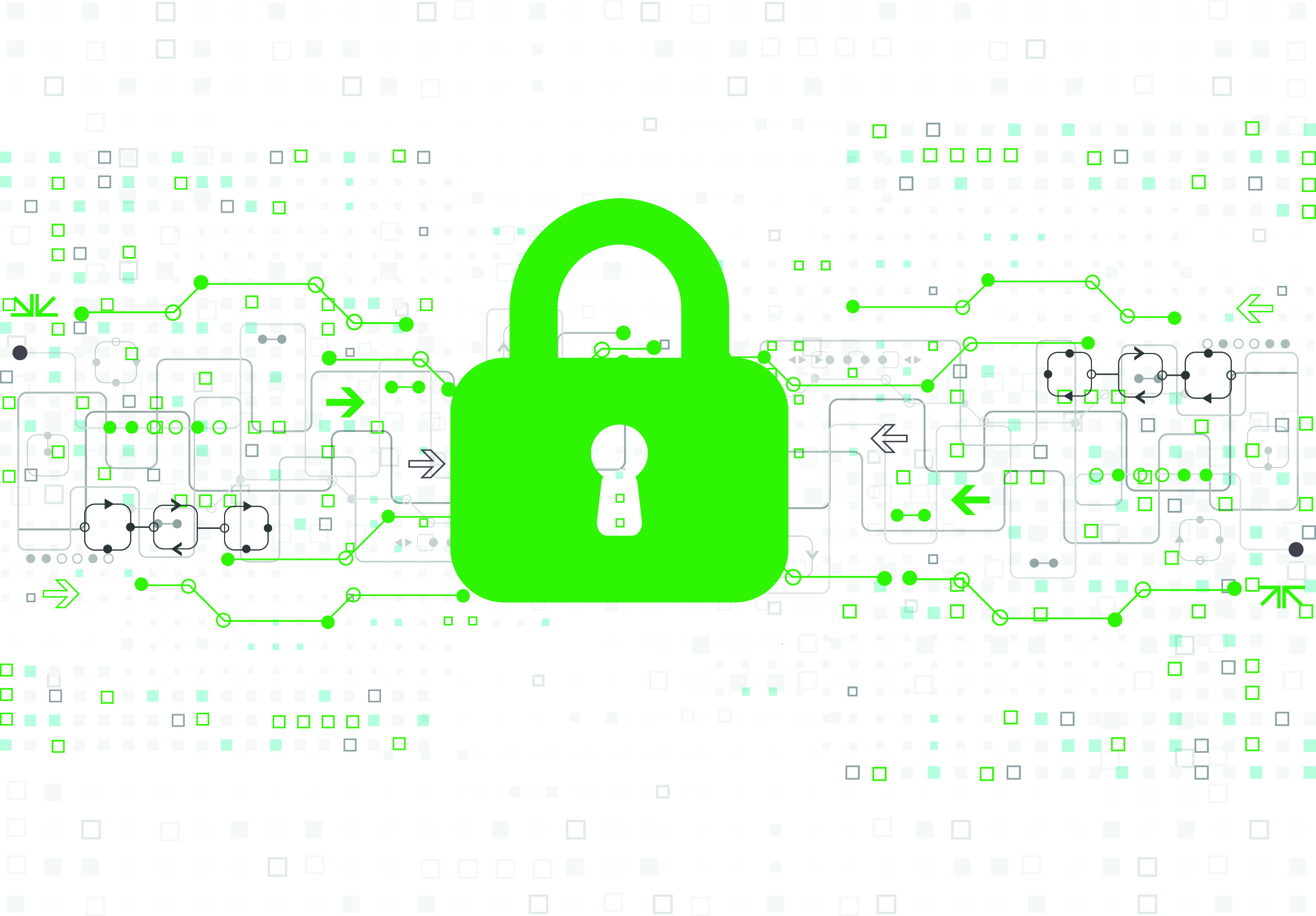 Sadly, it's not all good news. Skimming, robbery, fraud. It seems like every day a new case is in the headlines, damaging not only station owners' accounts, but their reputation with customers as well.
The number of incidents involving skimmers at gas pumps increased threefold last year, according to the 2017 Verizon Data Breach Investigations Report, which covered 2016 data. More recent data have revealed that skimming fraud at the pump has skyrocketed in Florida, despite the landmark law the state passed in 2016 requiring security measures at gas stations and steeper penalties for fuel theft and payment card fraud.
Industry experts and major oil companies are urging gas stations to adopt chip card technology at the pump as soon as possible, though card networks said they would not shift fraud liability to stations that fail to accept chip cards until Oct. 1, 2020.
The Texas Food and Fuel Association recently launched an online and social media-based campaign to share tips for keeping credit card data safe at the gas pump. Here are some tips for consumers:
Check the dispenser door for signs of forced entry, such as a door that does not align properly or has unusual scraping or wear around the edges.

If the gas pump has security labels, check to see if they have been broken.
Pull on the credit card reader and run your fingernail around the edge of the keypad to make sure they are firm and secure, because thieves often install overlays that are loose and have a tendency to wiggle.
If using a debit card at the pump, run it as a credit card instead of entering a PIN. If that's not an option, shield the keypad when entering a PIN.
Monitor credit card and bank accounts regularly to spot unauthorized charges.
There's Even More to Consider as 2018 Kicks Off

Electric vehicles have been a hot topic in the news, but how much market share can retailers anticipate in the near future? In addition, what is the outlook for the labor shortage that has dogged the wholesale sector in recent years?

The best place to get the latest on these topics – and all our editors picks – is in Oil Express' Top 15 Petroleum Marketing Trends for 2018. It's not too late to start the year off right with 15 keys to increased profitability and warnings you can't ignore.

Tags: C-stores, Retail Market